About us
Bioveda Clinic
Ayurveda or Ayurvedic medicine is a system of traditional medicine, which uses a range of treatments, including panchakarma ('five actions'), yoga, massage, acupuncture, and herbal medicine, to encourage health and well-being. Ayurveda is considered to be one of the finest and healthiest ways to uplift as well as transform into a more refined soul. At Bioveda Clinic, we provide all kind of Ayurvedic Therapy.

Bioveda Clinic was founded by Dr. Sanjeev Singh in the year 2017 with the aim to treat people with Natural and Ayurvedic process. Dr. Sanjeev is having the degree of BAMS from Patanjali Ayurvedic Gyan Evam Anusandhan Sansthan, Haridwar (Patanjali Yogpeeth). He is having more than 4 years of experience as Neuro Physician and Panchkarma Specialist.
Driven by his strong sense of conviction to heal the world with Ayurveda, one person at a time, Dr Sanjeev Singh began his journey of healing people in a simple and humble in his clinic Bioveda in the year 2017. A threadbare cabinet held his herbs and a couple of chairs along the wall served as the waiting room. Gradually, his healing hands gained popularity and he brought in a couple of assistant Vaidyas to serve the steady flow of patients.
Our team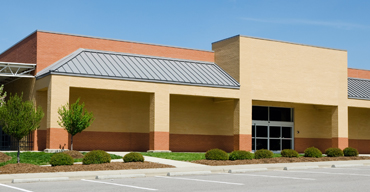 .